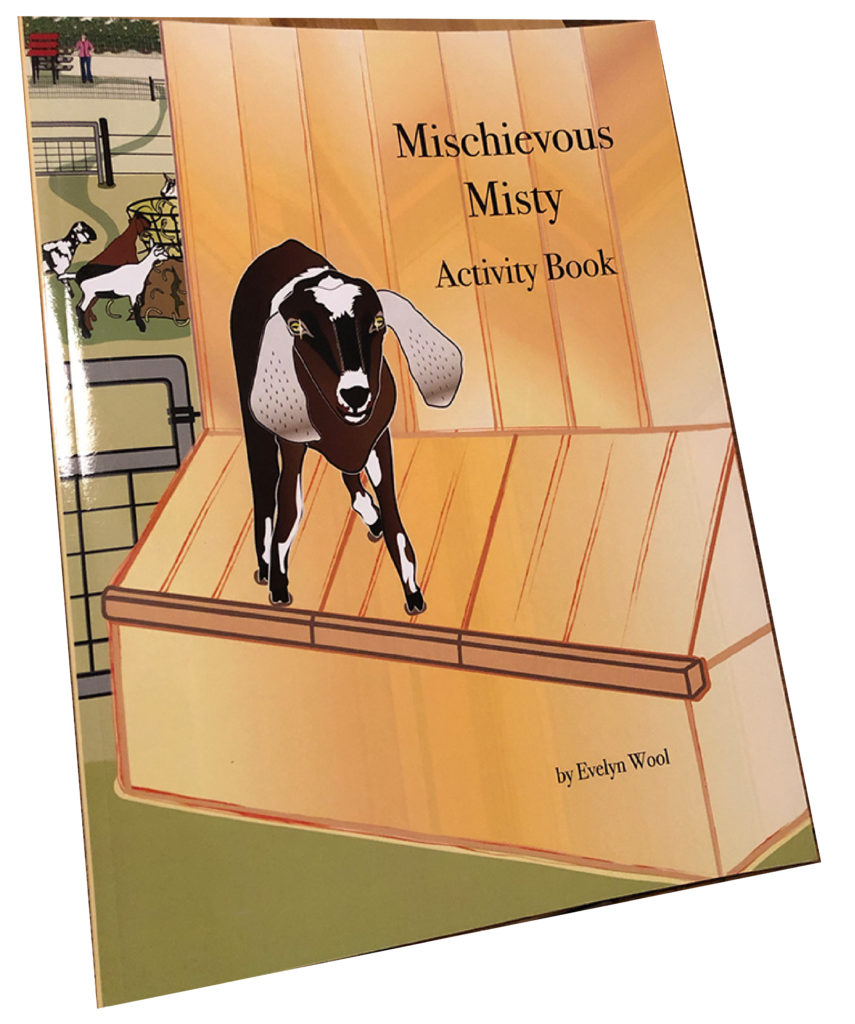 Attention Mischievous Misty Fans: Check out Misty's activity book! Coloring pages and puzzles galore, including mazes, word searches, connect-the-dots, criss-cross, and more.
---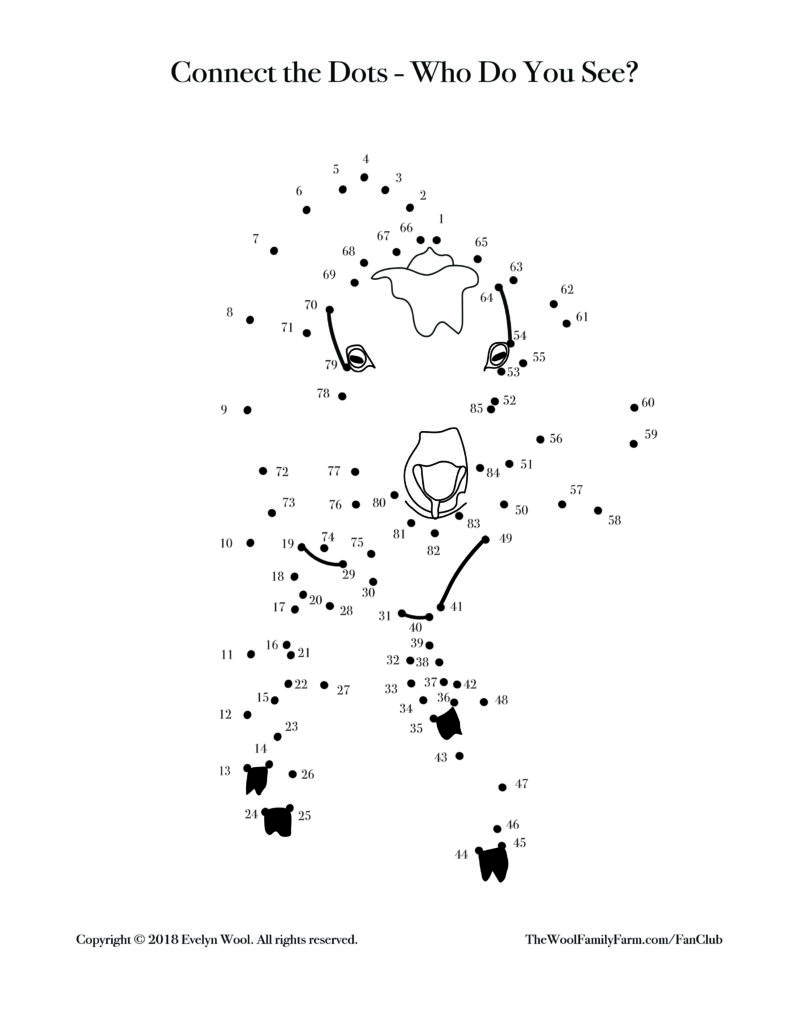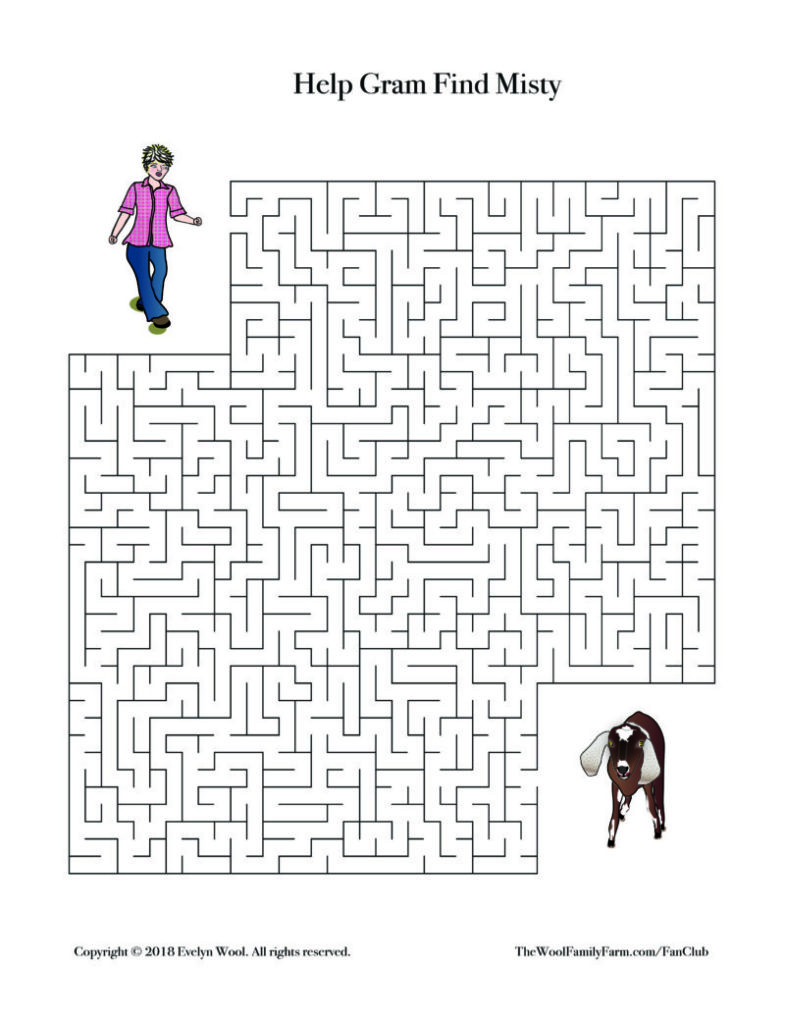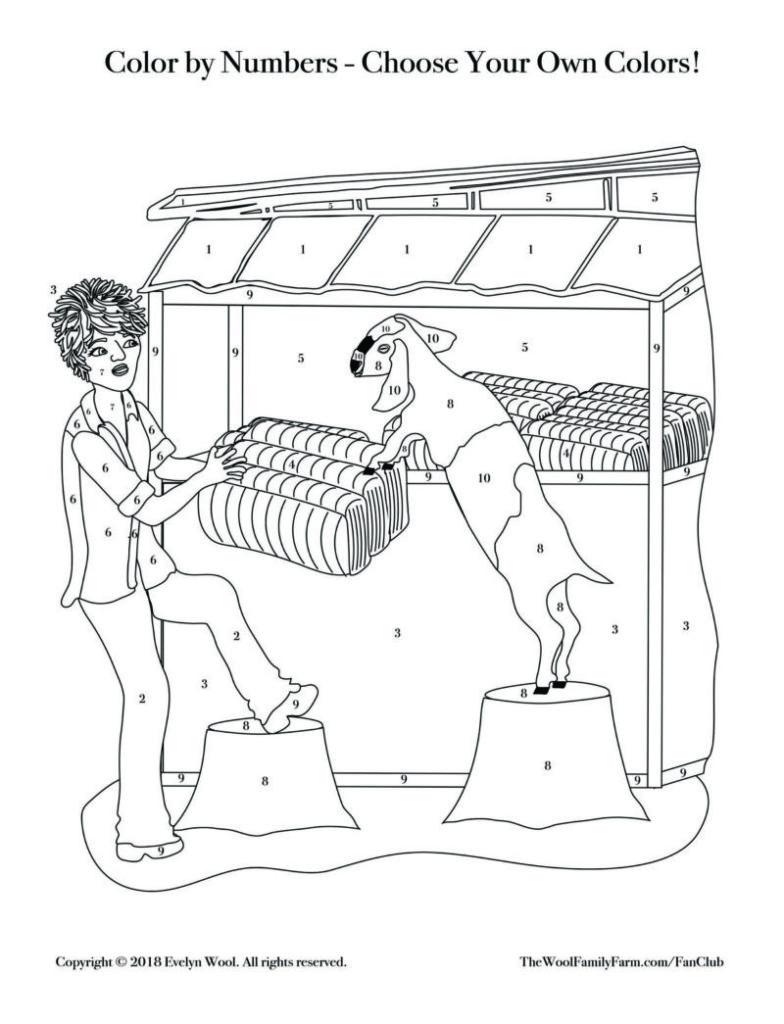 Homeschoolers: Continue the lessons with fun activities and puzzles!
---
The original story book is the true and "absolutely delightful" (––Greg L., Florida) story of a curious little dairy goat who lives in The Meadow on Gram's farm. Misty loves to be near Gram and must know what she is doing at all times. When Gram carries a water bucket through The Meadow, Misty tries to see what's inside and spills water all over Gram. When Gram tries to pour feed into the trough, Misty tips the pail over and spills grain all over the ground. Each time Misty gets into a tangle, Gram patiently tries to figure out how to prevent future mishaps.
---