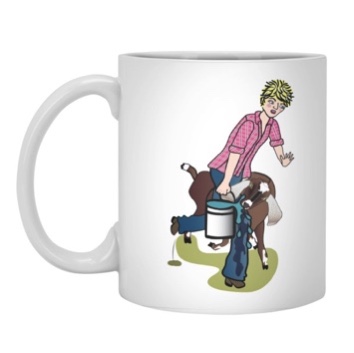 Mischievous Misty
Mugs
NEW: Your favorite Mischievous Misty scenes are now available on mugs. Start collecting now!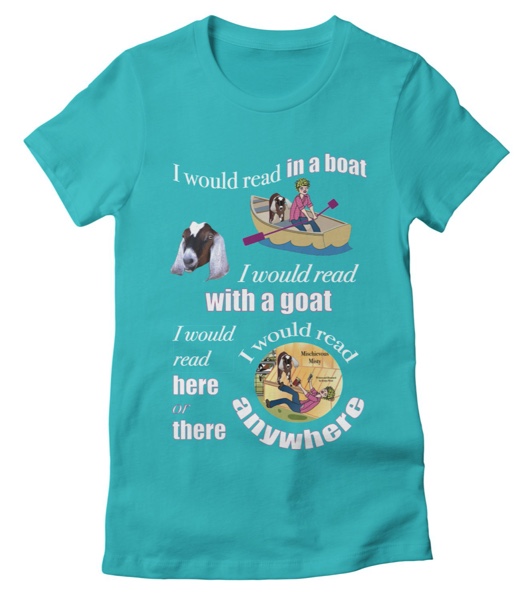 Read With a Goat
T-Shirt
Would you read in a boat? Would you read with a goat?
---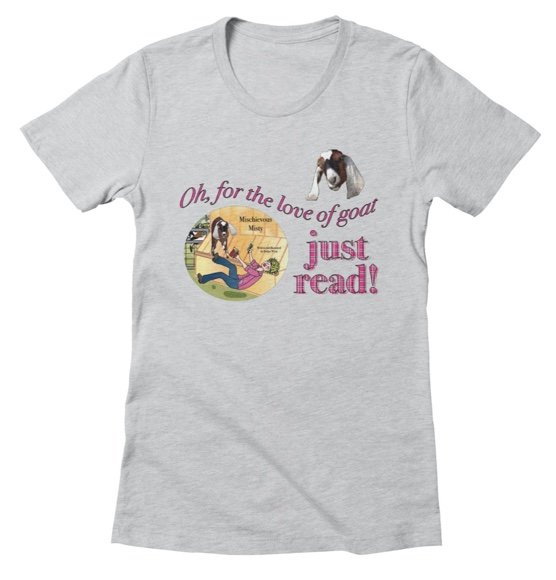 Just Read! T-Shirt
It doesn't matter where you read – Just Read! Available in styles and sizes for the whole family.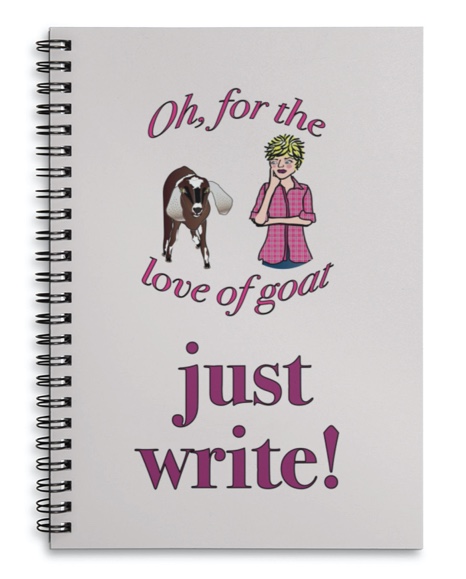 Just Write!
Journal
Get your Just Write journal and start writing your own book today! More designs available.
What the readers are saying: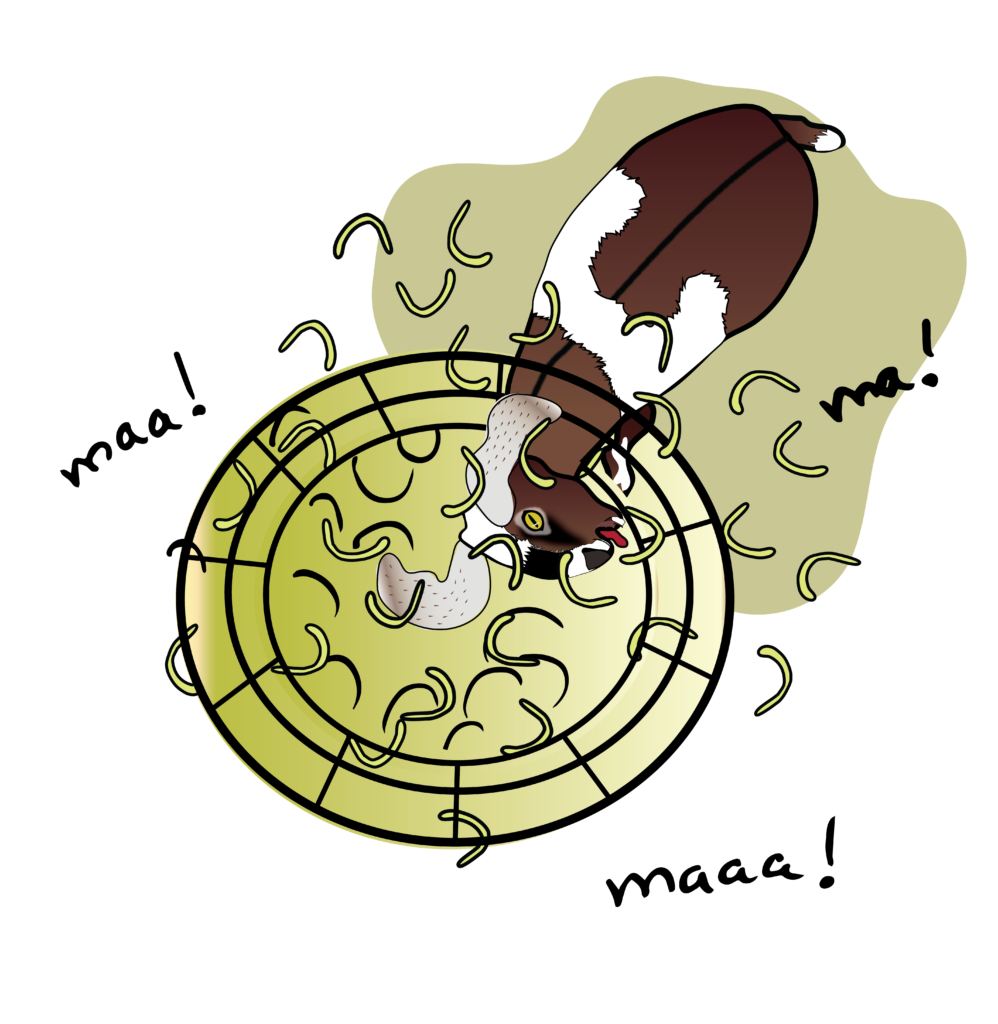 "Misty IS so Mischievous. I got so worried when her head got stuck in the hay basket. I'm glad she's okay."

–Lucas K., age 5
(New York)
"I really loved the book, because I learned it's okay when you make mistakes and make messes, like Misty did!"

–Harper C., age 7
(Maryland)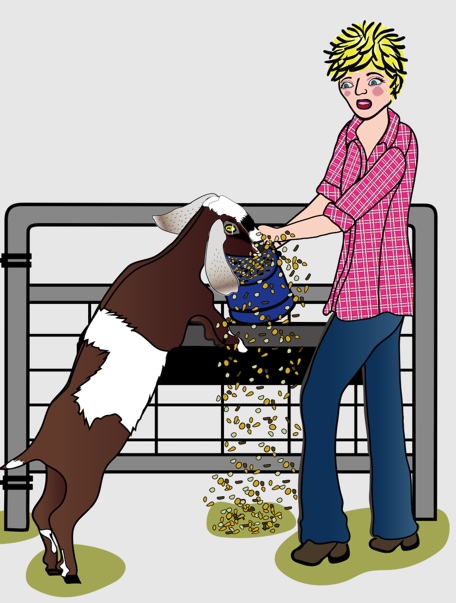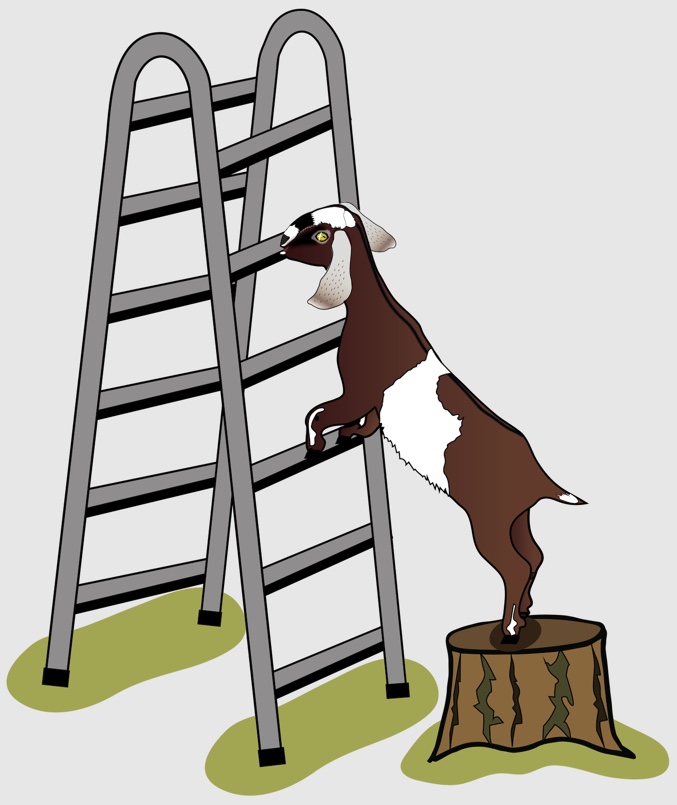 "I can't wait to read about what kind of trouble Misty gets into next time."

–Jonah K., age 8
(New York)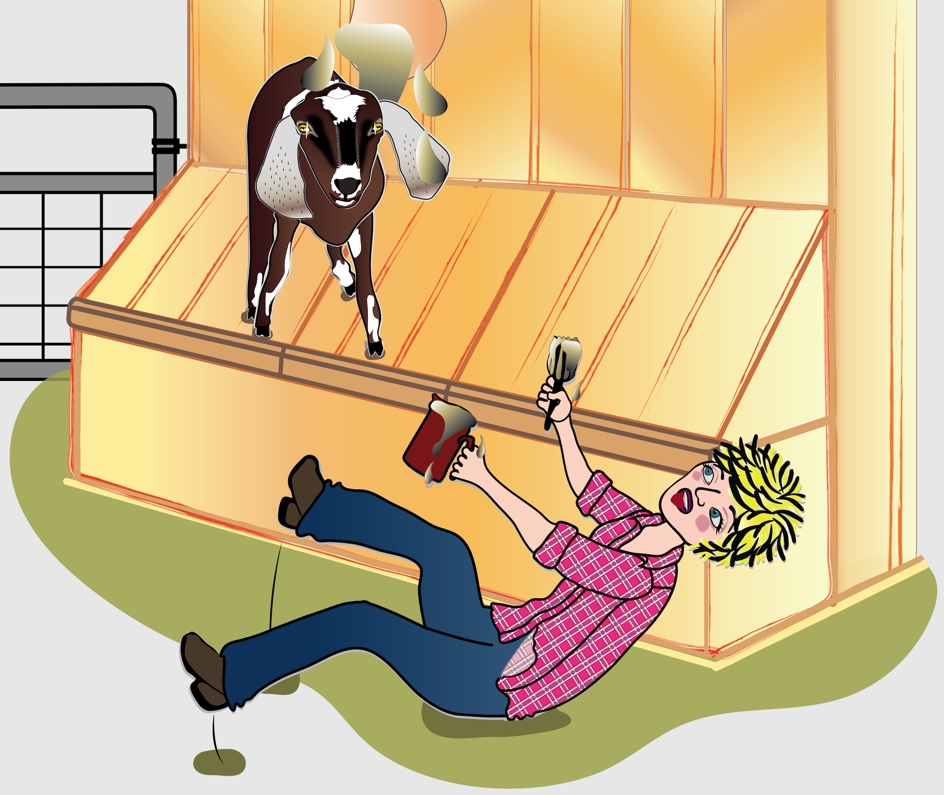 "It's a great book! It's interesting to learn how some goats like Misty are mischievous and people like Gram can love her anyway!"

–Flynn C., age 9
(Maryland)
"…Misty is always getting into trouble. She is a very curious goat."

–Vander G., age 10
(North Carolina)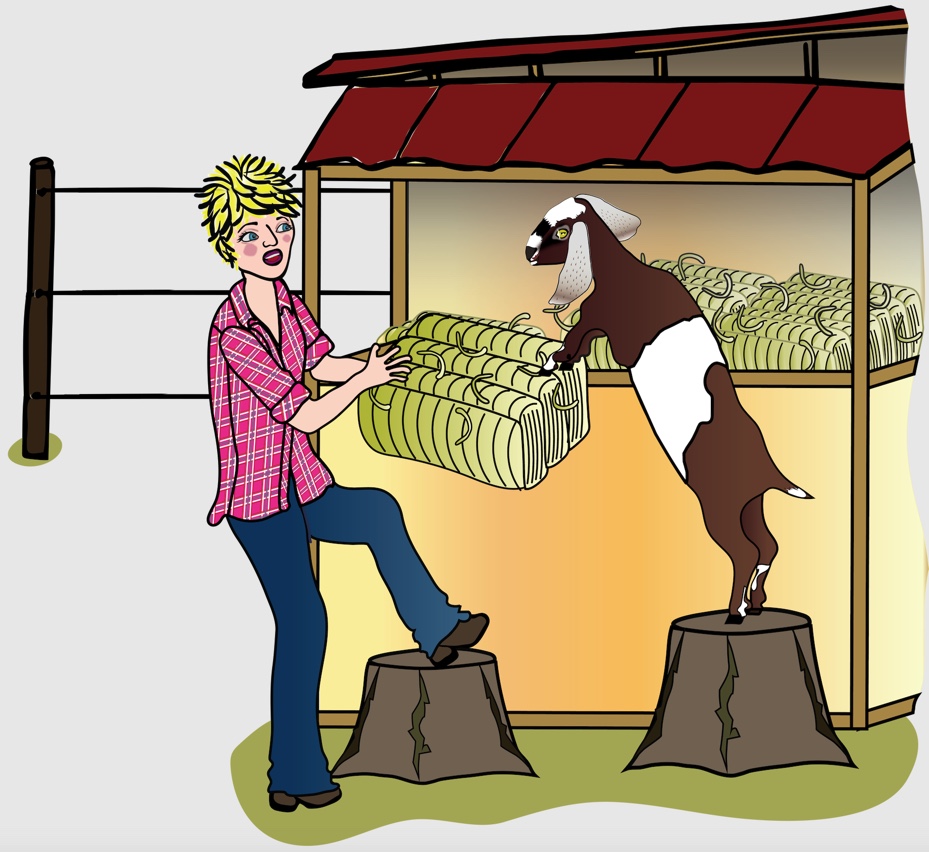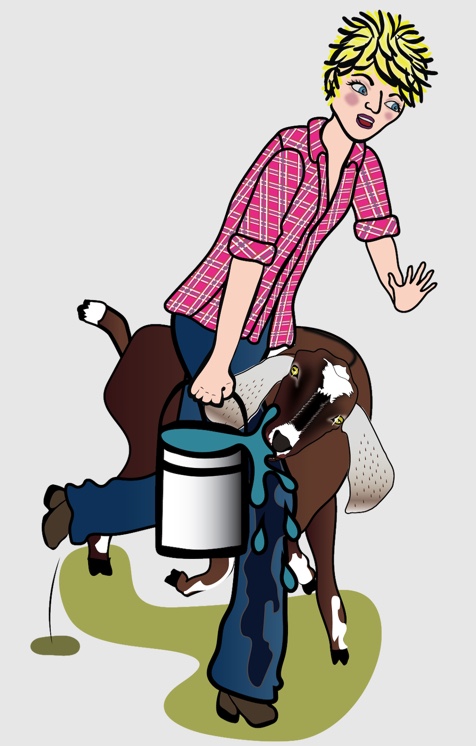 "I love how Misty is always under Gram's feet … it remind[s] me of my little sister the way she follows me around every day!"

–Caiden I., age 10
(United Kingdom)